As the world continues to shift towards renewable energy sources, solar energy has become increasingly popular among homeowners. However, one of the biggest challenges of solar energy is the ability to store it efficiently. This is where E-Box-48100R comes in. E-Box-48100R is an advanced solar battery storage system that delivers safer and more efficient energy storage, making it the best choice for your solar energy storage needs.


Long-lasting and Efficient
E-Box-48100R is durable and has a lomg service life. The battery has a cycle life of ≥6,000 times at 90% depth of discharge (DOD). With a round-trip efficiency of over 95%, the E-Box-48100R ensures you get the most out of your solar energy.


E-Box-48100R has wide compatibility
The E-Box-48100R is compatible with most inverter brands on the market and can be easily integrated into your existing solar system. You don't have to worry about compatibility issues when installing E-Box-48100R. It's a smart choice for battery replacement, expansion, or new installations.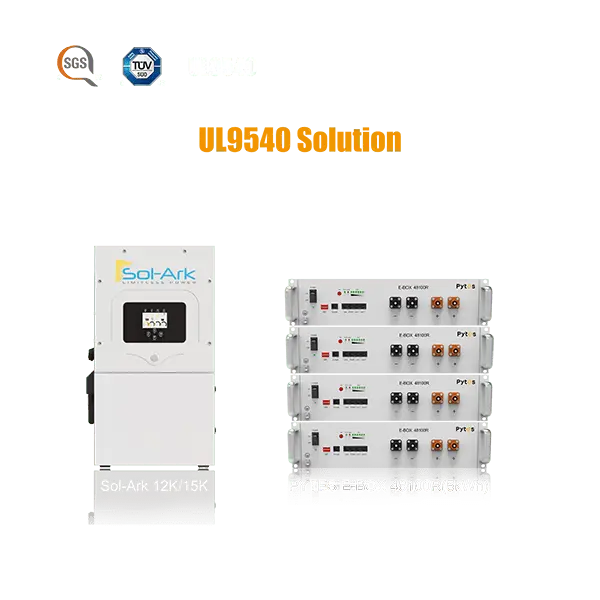 Wide Applications of E-Box-48100R
E-Box-48100R is a versatile product that can be used in a variety of applications. It can be used for off-grid, back-up, zero export, time-of-use, demand response, peak shaving, and virtual power plant scenarios. It is also compatible with all leading inverters, making it easy to integrate into your existing solar energy system. Whether you need it for home appliances, electric power systems, or uninterrupted power supply, E-Box-48100R has got you covered.


Safe and Reliable Solar Battery Storage
Safety is a top priority when it comes to solar battery storage, and E-Box-48100R delivers on that front. The battery uses tier 1 automotive grade A prismatic LiFePO4 cells, which are known for their safety and reliability. Additionally, E-Box-48100R comes with a self-developed battery management system (BMS) that provides dual active MCU protection, ensuring that the battery is always safe and stable.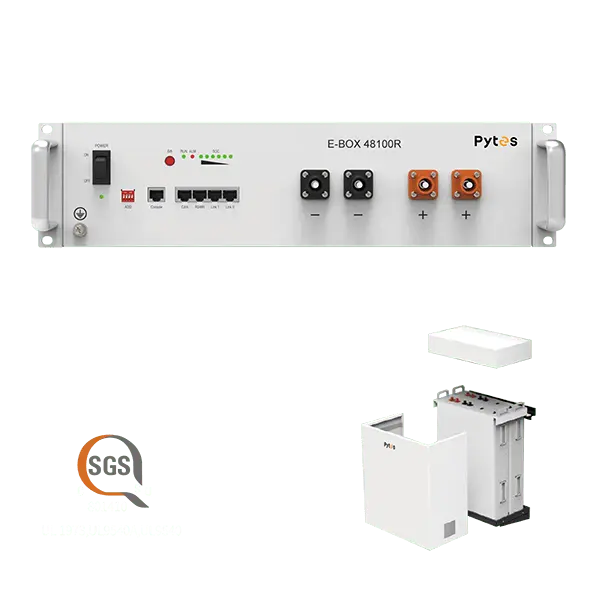 State-of-the-art Battery Pack Design
The E-Box-48100R features a state-of-the-art battery pack design for market-leading performance and safety. This battery pack is UL9540 certified, which means it has been tested and certified to meet the highest safety standards. Additionally, the E-Box-48100R comes with product liability insurance for North America and Latin America, giving you peace of mind.


Conclusion
In conclusion, E-Box-48100R is the best choice for your solar energy storage needs. With its long-lasting and efficient design, wide applications, safe and reliable solar battery storage, and state-of-the-art battery pack design, E-Box-48100R is the perfect solution for homeowners looking to store their solar energy efficiently.
PYTES (USA) Energy, Inc. is a leader in the development of residential energy storage systems. Founded in 2004, we have always been committed to providing innovative solutions. Our expert team has accumulated many years of experience in the energy storage industry, and we are committed to providing customers with professional and reliable technical support. At PYTES , you can get reliable, efficient energy storage solutions.
Welcome to inquiry if you need to know more about E-Box-48100R details or order wholesale.
Email:pytesusa@pytesgroup.com