Pytes Achieves UL 9540 Certification for Residential Energy Storage Batteries again, Opening Doors for Global Growth
Leading battery energy storage manufacturer, Pytes, is proud to announce the successful completion of rigorous testing and evaluation, resulting in the prestigious UL 9540 certification for its residential energy storage batteries. These cutting-edge batteries, combined with Luxpower inverters, are set to revolutionize the energy storage industry.
The UL 9540 certification is the gold standard for safety in energy storage systems (ESS) and equipment in North America. It encompasses all aspects of system safety, including the battery system itself, containment, functionality, fire detection and suppression, and environmental performance. By achieving this certification, Pytes demonstrates its unwavering commitment to providing safe and reliable energy storage solutions.
Pytes' residential energy storage batteries are built on the foundation of lithium iron phosphate technology, known for its exceptional safety features. Unlike other lithium-ion batteries, this technology is highly stable and resistant to thermal runaway, making it the safest option for residential energy storage. Homeowners can now enjoy the benefits of energy storage without compromising on safety.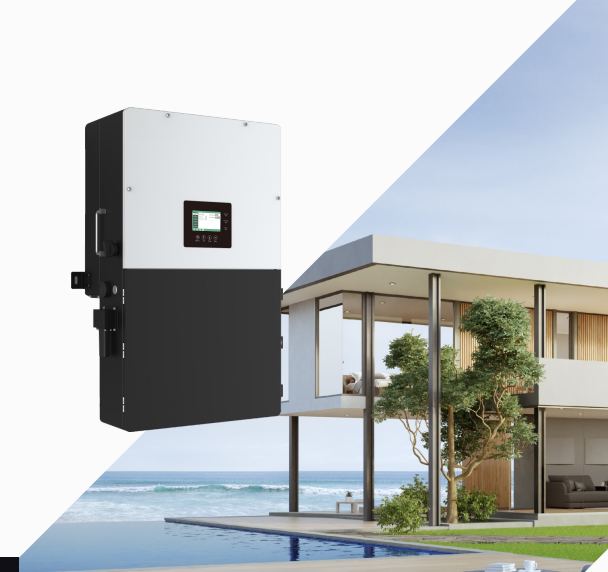 With the UL 9540 certification in hand, Pytes is poised for sustained growth on a global scale, with a particular focus on the North American market. As the demand for clean and sustainable energy solutions continues to rise, Pytes' certified residential energy storage batteries offer a reliable and efficient way for homeowners to store excess energy generated from renewable sources, such as solar panels.
By harnessing the power of Pytes' energy storage system, homeowners can reduce their reliance on the grid, lower their energy costs, and contribute to a greener future. The combination of Pytes' batteries with Luxpower inverters ensures seamless integration and optimal performance, maximizing the benefits of residential energy storage.
Pytes' UL 9540 certification not only confirms the safety and reliability of their energy storage system but also demonstrates their compliance with industry safety standards. Homeowners can have peace of mind knowing that Pytes' batteries have undergone rigorous testing and evaluation to ensure their utmost safety and performance.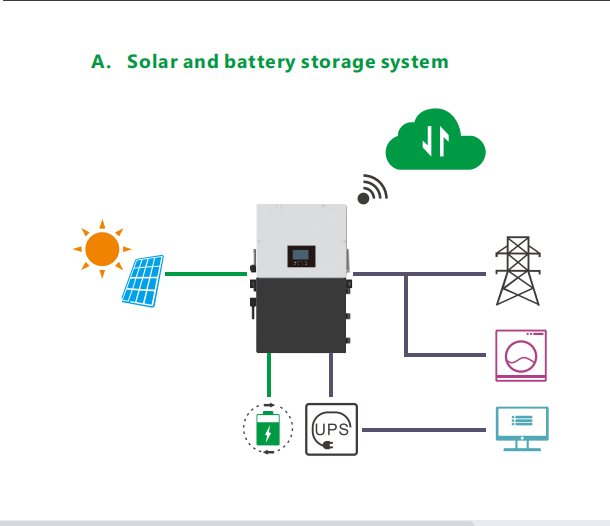 As Pytes continues to expand its presence in the global market, this certification serves as a testament to their commitment to excellence. With a focus on sustainable energy solutions, Pytes is well-positioned to meet the growing demand for residential energy storage, empowering homeowners to take control of their energy usage and contribute to a cleaner, more sustainable future.
Pytes Energy, established in Fengxian District, Shanghai in October 2004, is a renowned Li-ion battery solution provider. With a strong focus on customer satisfaction, Pytes offers a wide range of battery cells and customized pack solutions to meet the unique needs of its clients.
The company's dedicated team of sales professionals, engineers, and production personnel work closely with customers throughout the entire battery development process. From understanding the specific requirements and demands of clients to designing, building, and managing high-performance batteries, Pytes ensures that every aspect of the project is meticulously handled.
Pytes takes pride in its ability to provide comprehensive battery solutions, from initial concept to mass production. The company's expertise extends to various applications, including consumer electronic packs, electric two-wheelers, energy storage systems, and service robots. Clients can rely on Pytes to deliver tailor-made battery solutions that meet their exact specifications.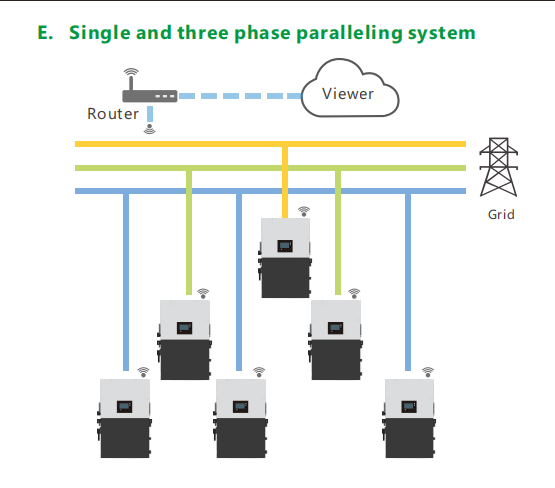 With Pytes' extensive experience and commitment to excellence, customers can trust that their battery needs will be met with the highest level of professionalism and expertise. The company's dedication to quality is further exemplified by its rigorous testing and certification processes, ensuring that all batteries meet industry standards and regulations.
As Pytes expands its global presence, the company remains committed to providing innovative and sustainable energy solutions. By combining their expertise in Li-ion battery technology with the UL 9540 certification for residential energy storage batteries, Pytes is well-positioned to meet the growing demand for reliable and safe energy storage solutions.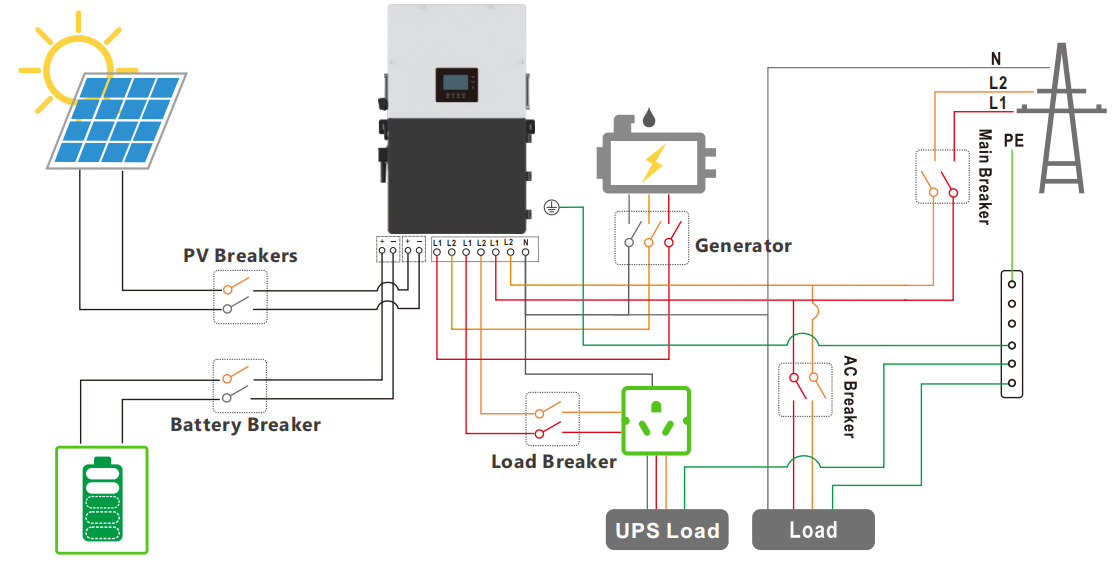 Pytes' achievement of the UL 9540 certification for its residential energy storage batteries, combined with Luxpower inverters, marks a significant milestone in the industry. With a focus on safety, reliability, and sustainability, Pytes is set to make a lasting impact on the global energy storage market, particularly in North America. Homeowners can now embrace the benefits of energy storage with confidence, knowing that Pytes' certified batteries offer the highest level of safety and performance.
In conclusion, Pytes Energy's achievement of the UL 9540 certification for its residential energy storage batteries, combined with its reputation as a leading Li-ion battery solution provider, solidifies its position as an industry leader. With a focus on customer satisfaction, Pytes continues to offer customized battery solutions for various applications, ensuring that clients receive high-performance batteries that meet their specific needs. As the demand for energy storage solutions continues to rise, Pytes remains at the forefront of innovation, providing reliable and sustainable battery solutions for a greener future.If you want to know more about Pytes Energy's information,welcome to contact us.pytesusa@pytesgroup.com