If you're looking for a powerful and reliable solution to take your outdoor applications to the next level, look no further than R-BOX-OC. This innovative device is designed with cutting-edge features that make it stand out from the competition, ensuring maximum performance and unparalleled reliability even in harsh environments. Whether you need to monitor critical infrastructure, track assets or collect data remotely, R-BOX-OC has everything you need to get the job done efficiently and effectively. So if you're ready to revolutionize your outdoor operations, read on to discover what sets R-BOX-OC apart!



The R-BOX-OC Difference
When it comes to outdoor applications, rugged and reliable equipment is a must-have. That's where the R-BOX-OC stands out from the competition - its durability sets it apart.The R-BOX-OC is built with tough materials meant to withstand harsh weather conditions such as rain, snow, and extreme temperatures. Its IP67 rating ensures that it can withstand even submersion in water for up to 30 minutes without any damage.In addition to being weather-resistant, the R-BOX-OC also features a fanless design that prevents dust and debris from infiltrating its components. This makes maintenance easier since there are no moving parts that need regular cleaning or replacement.Another key difference of the R-BOX-OC compared to other outdoor devices is its versatility. It offers multiple connectivity options including Wi-Fi, Bluetooth, Ethernet ports, and various USB connections for peripherals like cameras or sensors.When you're looking for an outdoor device that can handle whatever nature throws at it while remaining versatile enough for various applications, the R-BOX-OC is the way to go.

Key Features of R-BOX-OC
R-BOX-OC is a highly sophisticated device that has been designed to cater to outdoor applications. It comes with several features that make it stand out from other devices in its category. One of the key features of R-BOX-OC is its rugged design, which ensures that it can withstand harsh weather conditions and extreme temperatures.Another important feature of R-BOX-OC is its high-performance processor, which makes it capable of handling complex tasks efficiently. The device also comes with a built-in GPS system, which allows for accurate location tracking and real-time monitoring.One unique aspect about R-BOX-OC is its ability to support multiple wireless communication protocols such as 4G/LTE, Wi-Fi, Bluetooth and Zigbee. This enables seamless connectivity across various networks and devices, making it an ideal solution for IoT applications.Furthermore, the device offers flexible power supply options such as solar panels or battery packs making it easy to install in remote locations without access to electricity grids.The key features of R-BOX OC make it an excellent choice for businesses looking to deploy durable and reliable solutions for their outdoor operations.


Unique Selling Points about R-BOX-OC
R-BOX-OC is a rugged and reliable outdoor computer that boasts some unique selling points. One of the standout features of this device is its powerful Intel Core i5 processor, which ensures speedy performance. It also comes with a large hard drive capacity, making it ideal for storing vast amounts of data.Another impressive feature is its fanless design, which makes it perfect for use in dusty or wet environments where traditional computers would be at risk of damage. The R-BOX-OC can operate in temperatures ranging from -40°C to 70°C and still deliver high-performance computing without any overheating issues.The unit has an industrial-grade aluminum alloy casing that provides robustness against harsh weather conditions such as rain, snow and extreme wind. Additionally, the R-BOX-OC has excellent connectivity options including Gigabit Ethernet ports, USB 3.0 ports, HDMI output and more.To ensure security while using the R-BOX-OC outdoors or in remote locations with limited network coverage; it supports LTE /4G/3G cellular communication protocols along with dual SIM slots so you can always stay connected regardless of your environment.The unique selling points about R-BOX OC are impressive processing power combined with high-level durability against harsh environmental elements resulting in low maintenance costs over time; all while offering various connectivity solutions suitable for different industries and applications.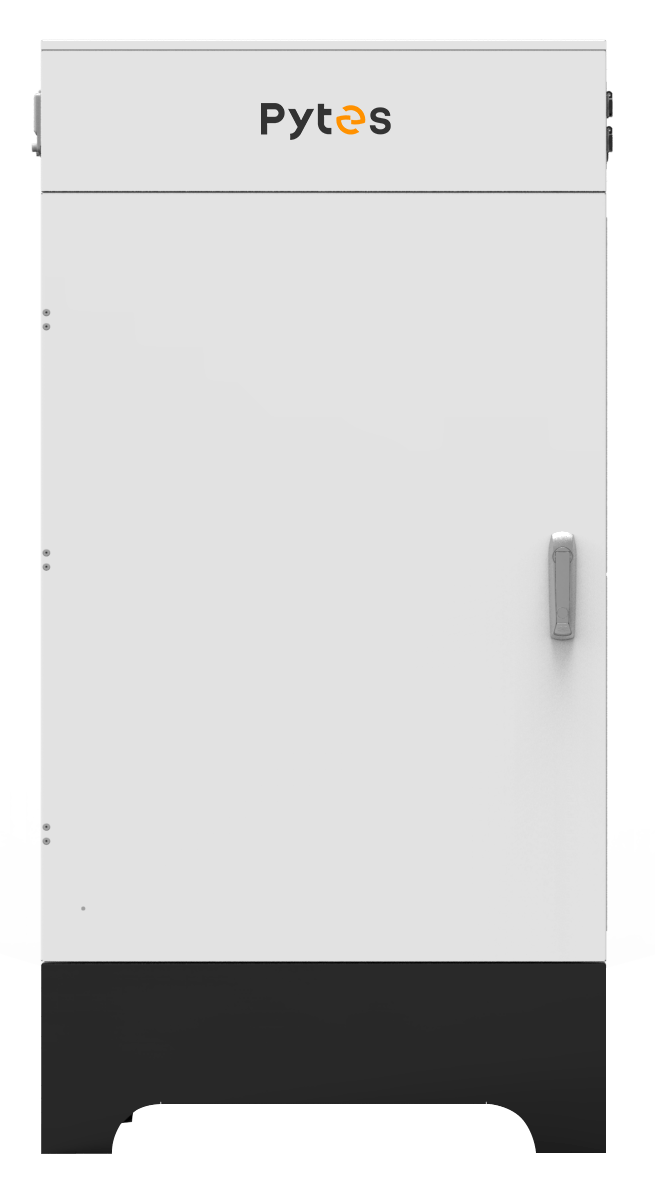 Competitive Advantages of R-BOX-OC
R-BOX-OC isn't just any outdoor computer. It's a powerful, rugged device designed to meet the demands of harsh environments and extreme temperatures. But what really sets it apart from the competition are its unique features and competitive advantages.One of the key advantages is its flexibility in terms of customization options. With R-BOX-OC, you have the ability to configure your device with various components depending on your specific needs and requirements. This means that you can tailor your device to perform optimally for your particular use case scenario.Another advantage is its durability in tough conditions. The R-BOX-OC has been specifically tested and certified to withstand extreme temperatures, shocks, vibrations, humidity levels, dust exposure and water ingress - all common challenges when deploying devices outdoors.Moreover, security is always top-of-mind with RuggON products including their R-BOX OC outdoor computers as well. The company takes pride in designing their products with advanced security protocols such as TPM 2.0 module authentication process which ensures secure boot-up sequence while also providing full disk encryption capabilities for data protection purposes.Lastly but not least important; customers will appreciate how easy it is to integrate an existing system into this turnkey solution without sacrificing performance or reliability due to a wide range of interfaces available including USB3.0 x 6 ports (2 IP67), LANx1 port(10/100/1000Mbps Ethernet) , HDMI output x1 port etc., making it compatible with most other systems already out there!All these benefits make it clear that investing in an R-BOX OC outdoor computer will provide much more than just solving problems at hand – but also offer long-term value thanks to superior quality engineering by design team ensuring high performance computing experience under any circumstances!

Conclusion
After reviewing the key features and unique selling points of R-BOX-OC, it's clear that this outdoor computing device is a top-of-the-line option for various applications. The rugged design, wide temperature range support, and high-performance capabilities make it ideal for use in harsh environments.Moreover, the competitive advantages offered by this device set it apart from other options on the market. Its low power consumption, multiple connectivity options, and compact size make it an excellent choice for those who need reliable computing power without sacrificing space or energy efficiency.If you're looking for a powerful and durable outdoor computer solution that can withstand extreme temperatures and challenging conditions while offering optimal performance – R-BOX-OC is worth considering. With its impressive features and unique benefits to offer – there's no doubt that this advanced computing device will meet all your needs with ease!If you need,welcome to contact us.